OUR MENU
Hot Sandwiches 9am-2pm
---
Dinner 2pm to 6:45pm
---
Cold Sandwiches 9am-2pm
---
Drinks
---
Dessert
--- Cinnamon rolls are a tasty treat covered in creamy vanilla frosting and swirled with a perfect mix of cinnamon and brown sugar. One bite will transport your taste buds to cinnamon-scented heaven!
Sides
---
Soup
---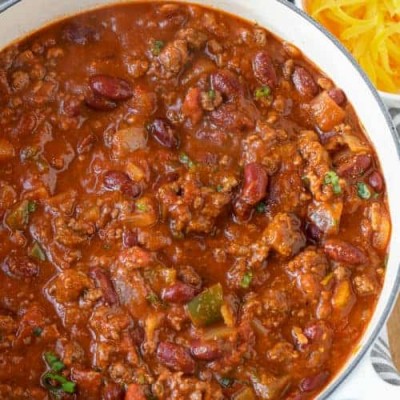 Satisfy your spicy cravings with our Big Red Chili in a warm, crispy bread bowl. With a perfect blend of succulent meat, vegetables, and aromatic spices, this dish is sure to leave you feeling content and fulfilled.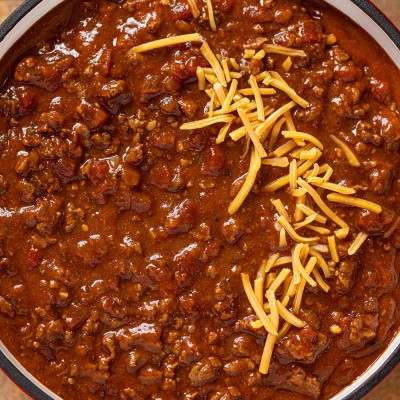 The Big Red Chili Bowl is a hearty and satisfying meal filled with tender chunks of beef, spicy red chili, and cheese and onions. It's the perfect dish for chili lovers looking for a big bowl of flavor.
Saturday & Holiday Menu
---
Weekday Winter Specials
---